Introducing...!!
From the works of...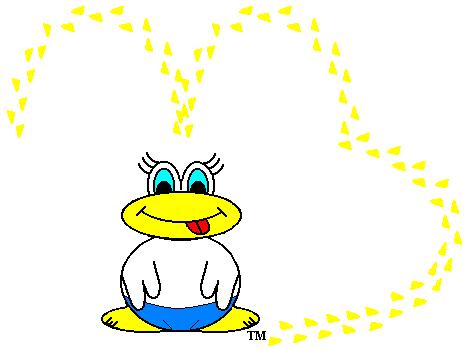 A collection of short stories, a new medium for me. The first, due 09-02-09, has the working title "Split Decision" and is about a man with Post Traumatic Stress Disorder taking a hostage. No one suspected that the small town war hero would put the police in a position to think about killing a decorated veteran. A split decision was the worst thing they could face.
I have a Sapphire (blue) Shorts* and also Sapphire (red) Shorts*. The difference is the language. Blue Shorts* are for any reader while red Shorts* are for adult readers only.
"Split Decision" is definitely a red Shorts* work!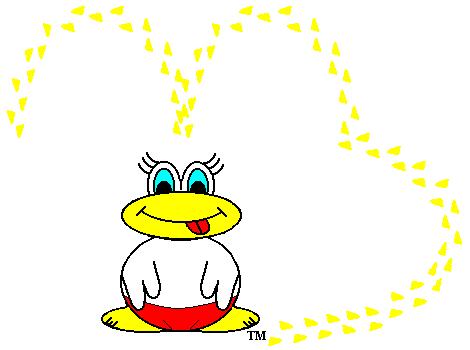 Coming Fall of 2015...

presents...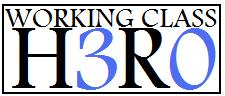 Songs/Poems celebrating the life of John Ono Lennon.